10/28/2023
Mirrors of Reflection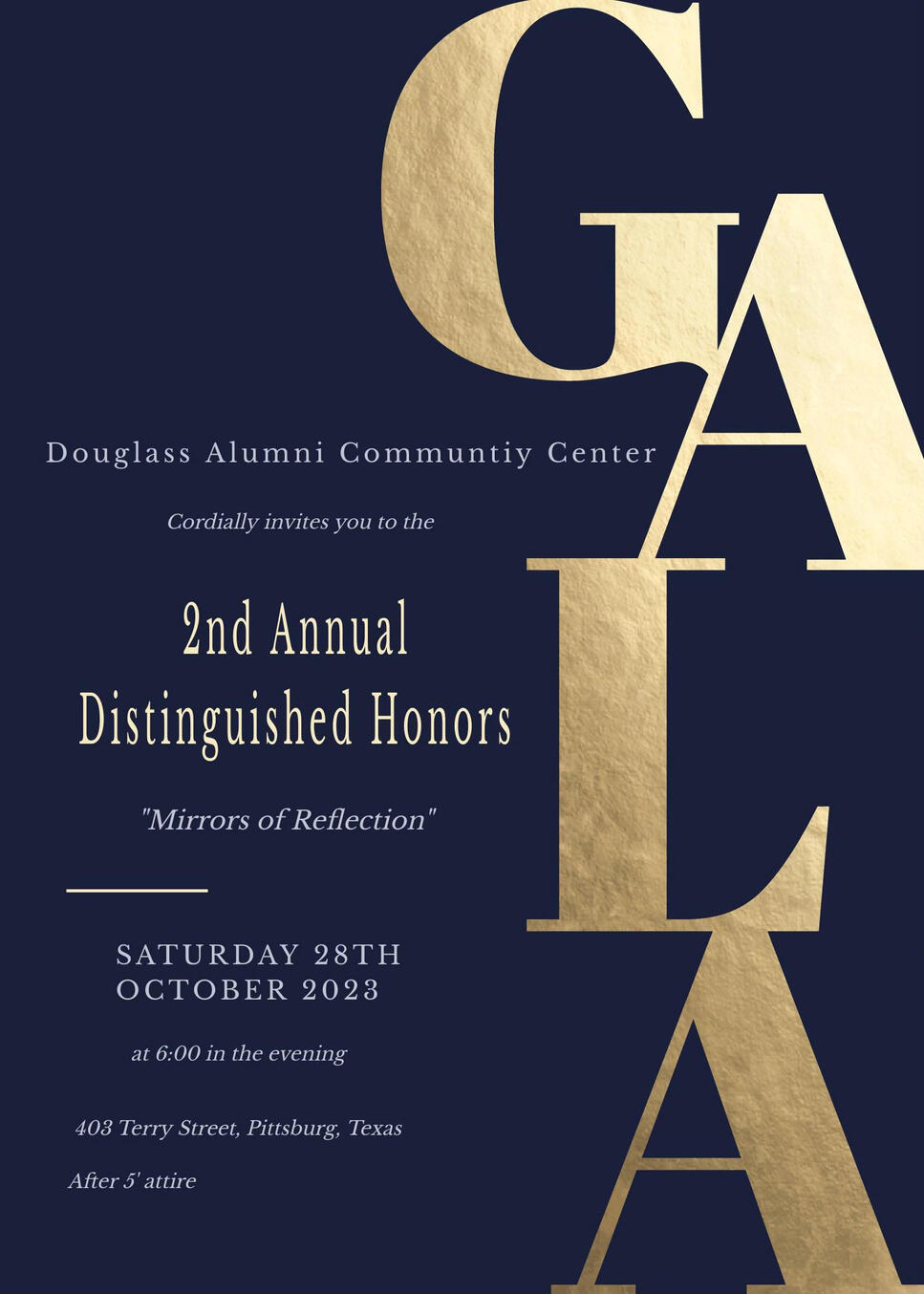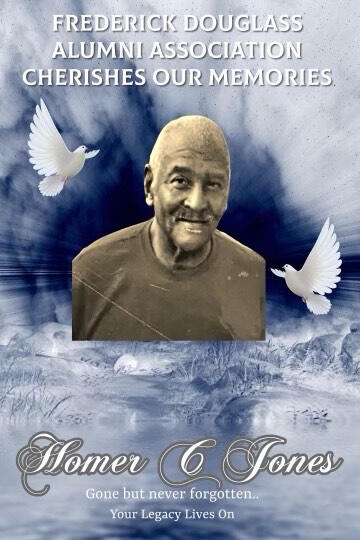 6/17/2023
BBQ Cook Off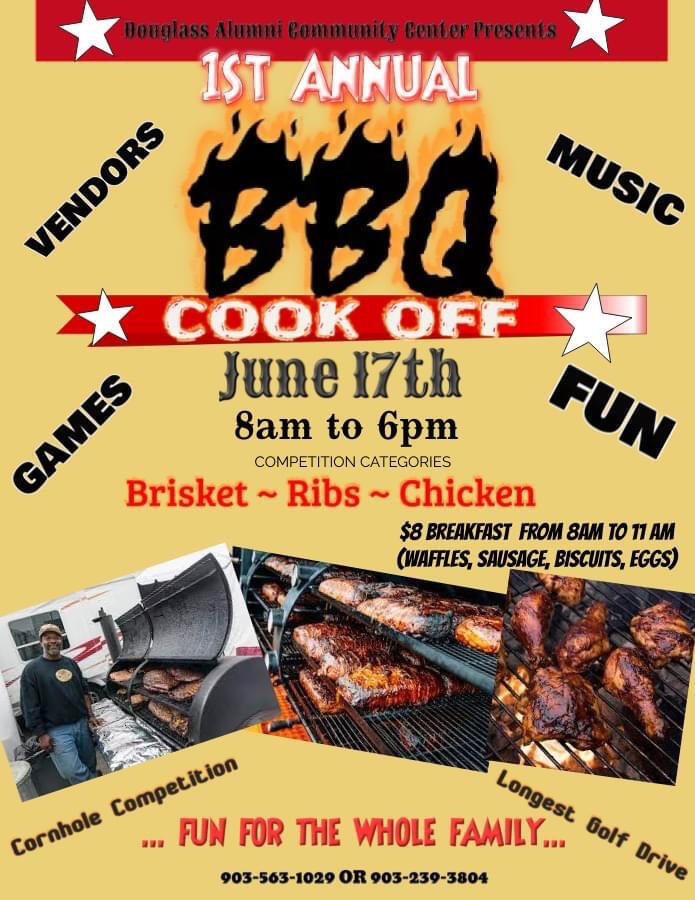 5/13/2023
Mothers Day Popup Extravaganza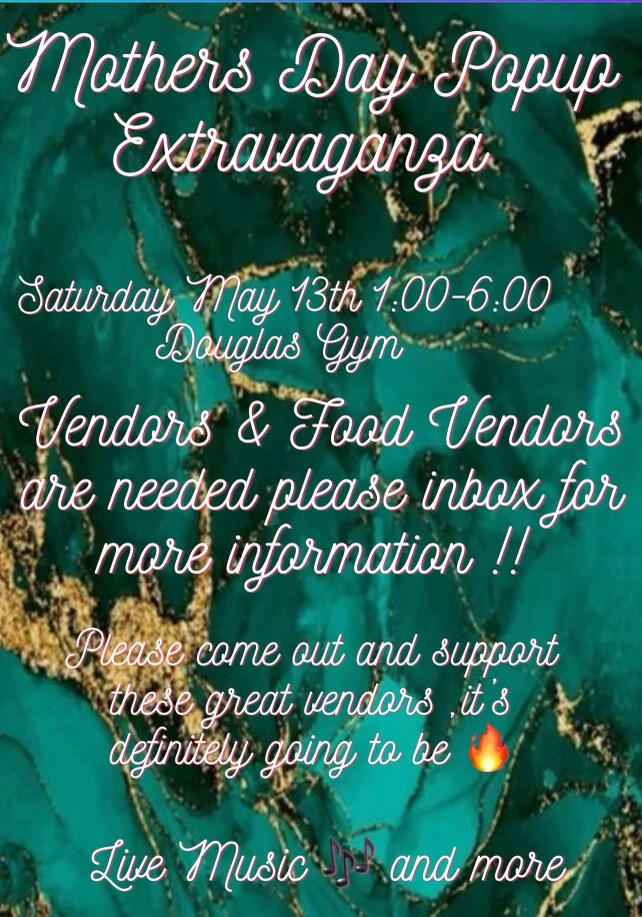 3/14/2023
Youth Career Day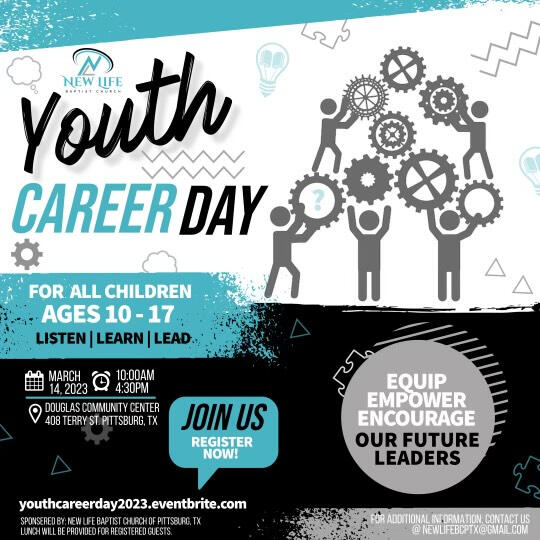 2/24/2023
Willie Carol Clay Soul Food Luncheon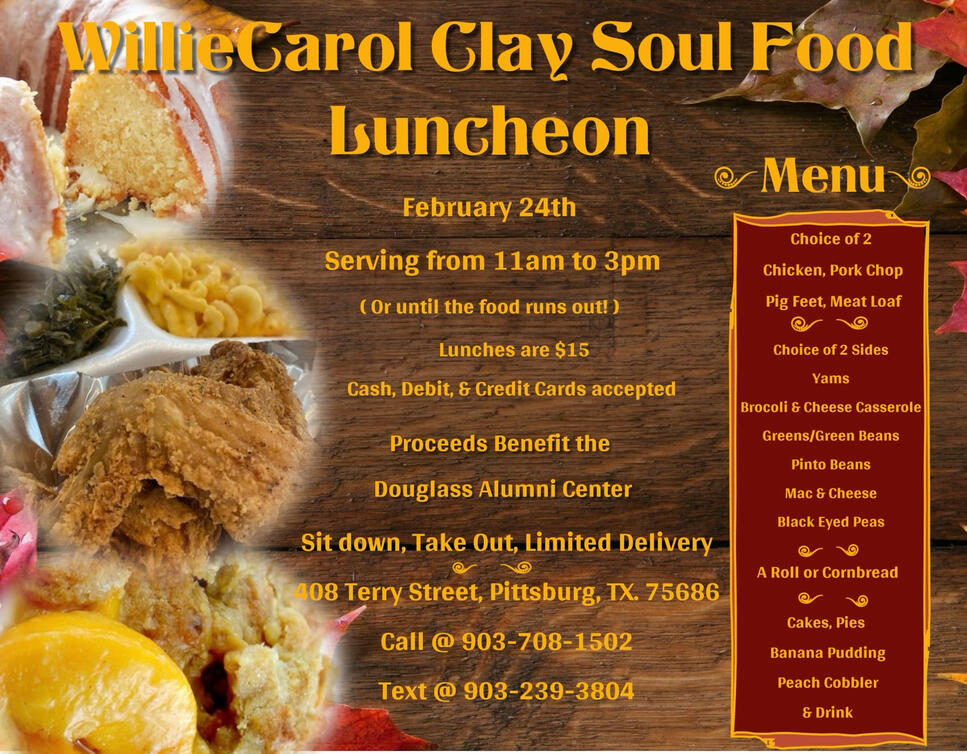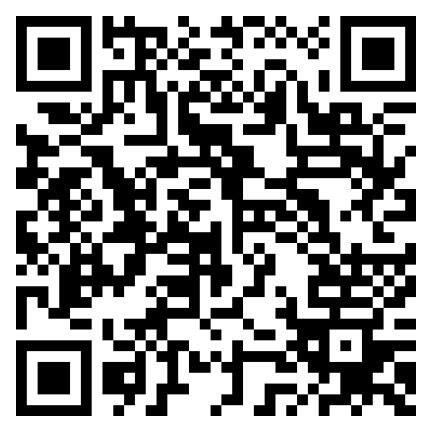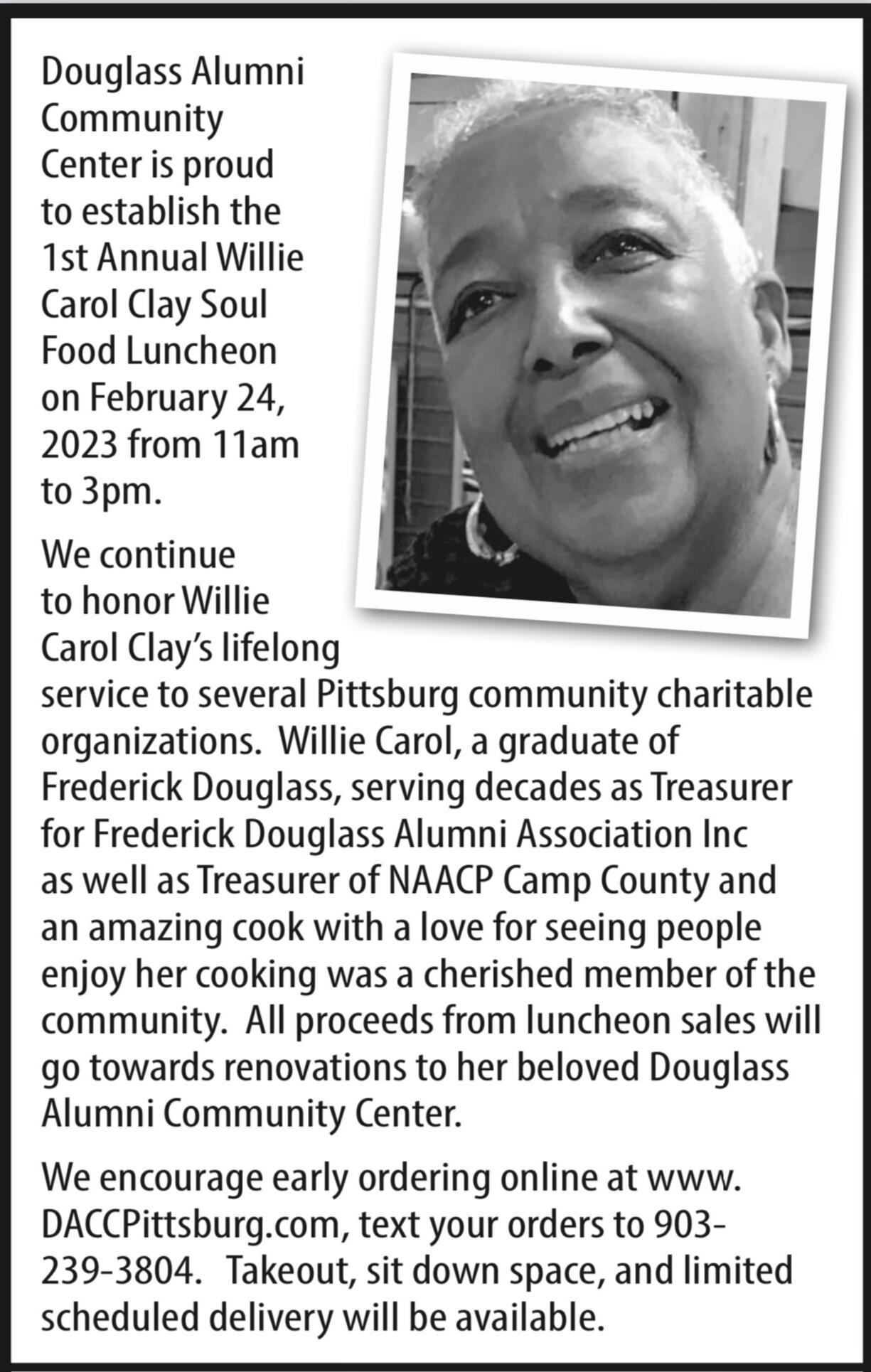 10/22/2022
Distinguished Honors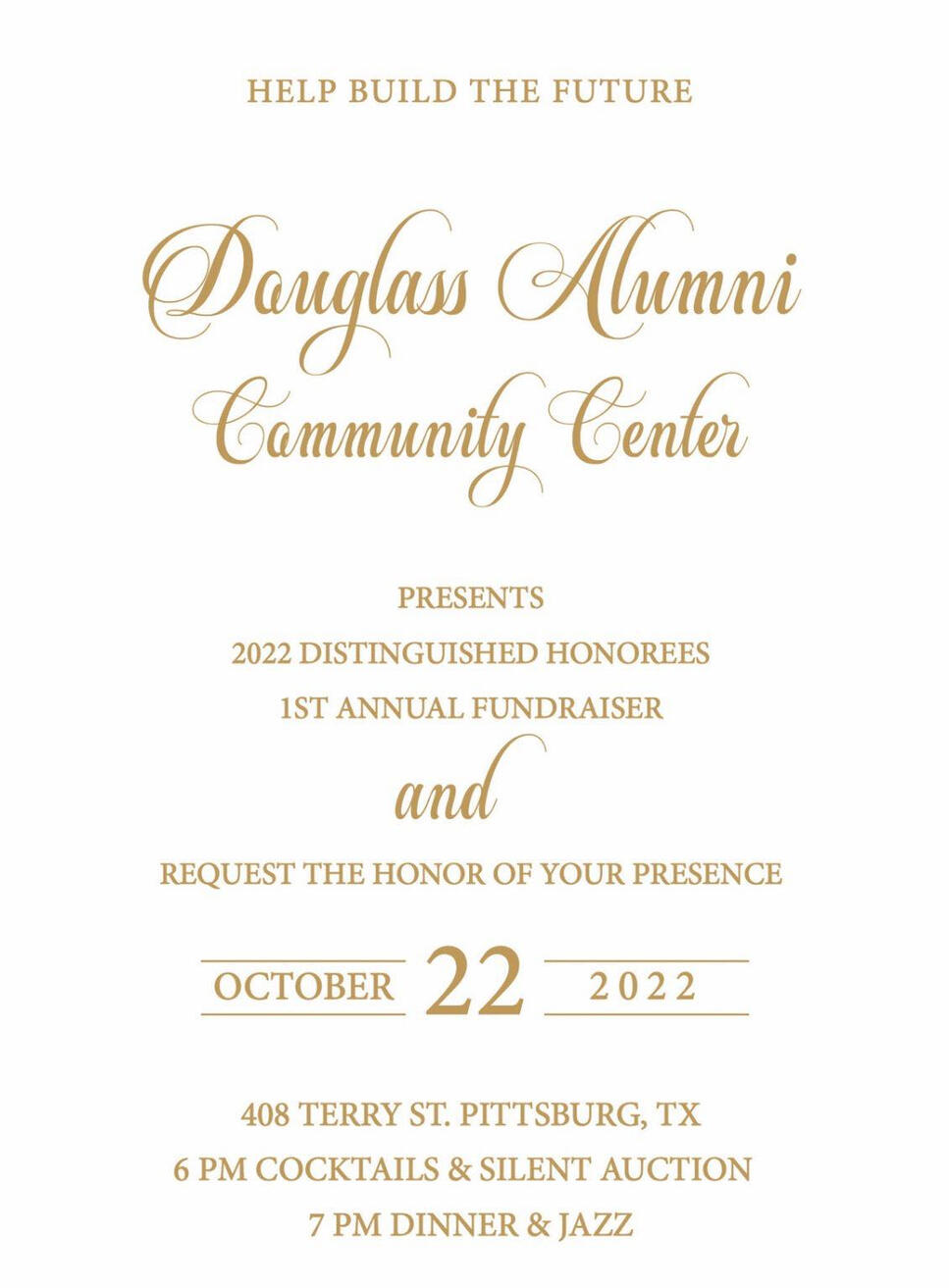 9/17/2022
Soul Train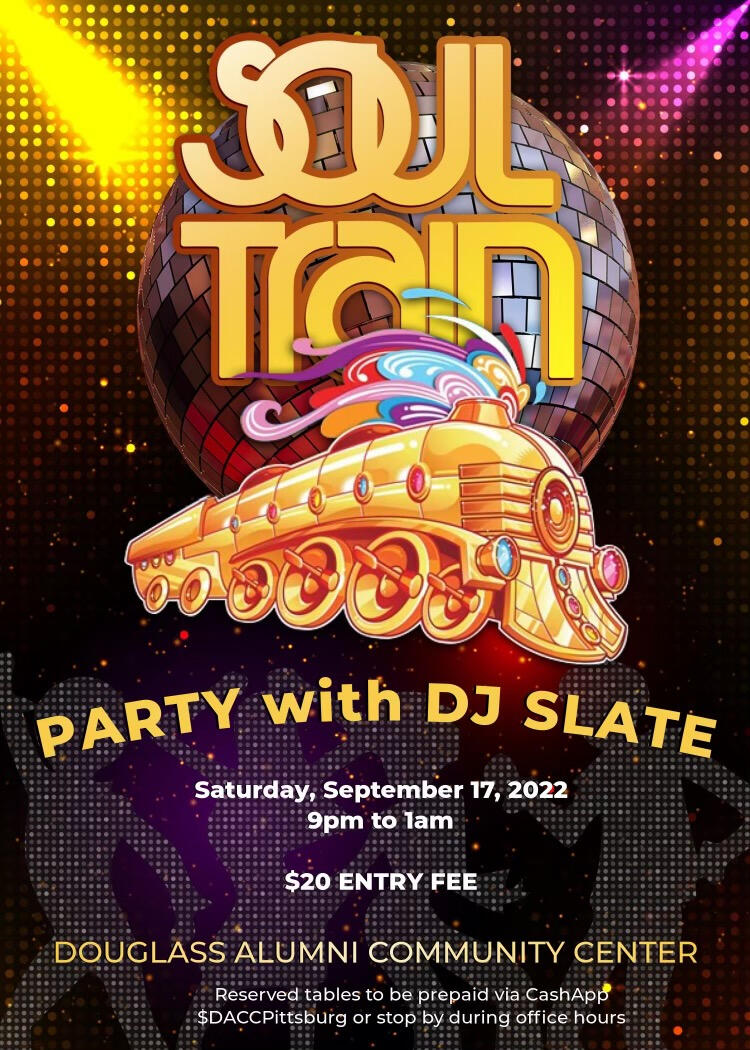 Grand Reunion
7/29/2022 - 7/31/2022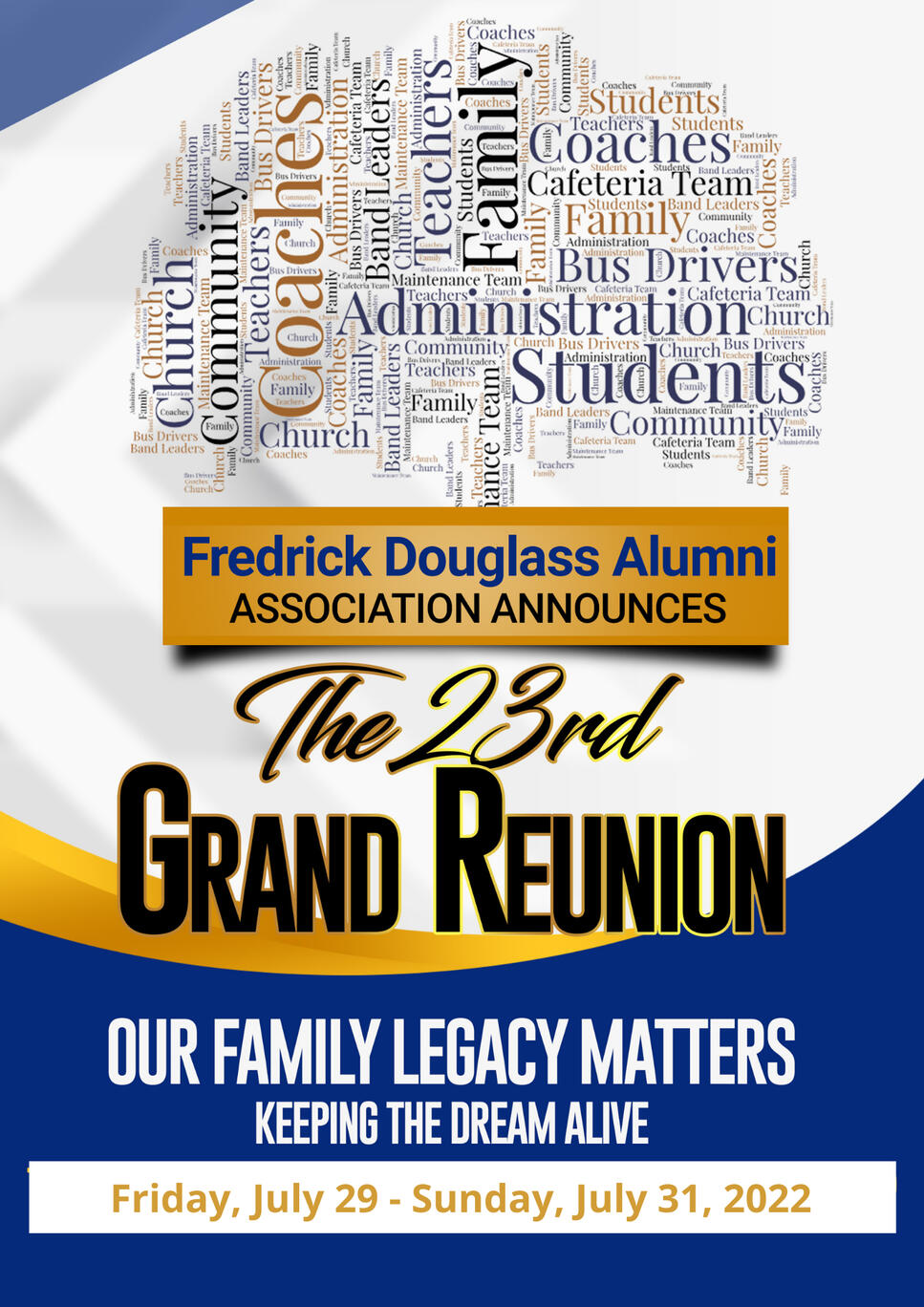 7/21/2022
Game Night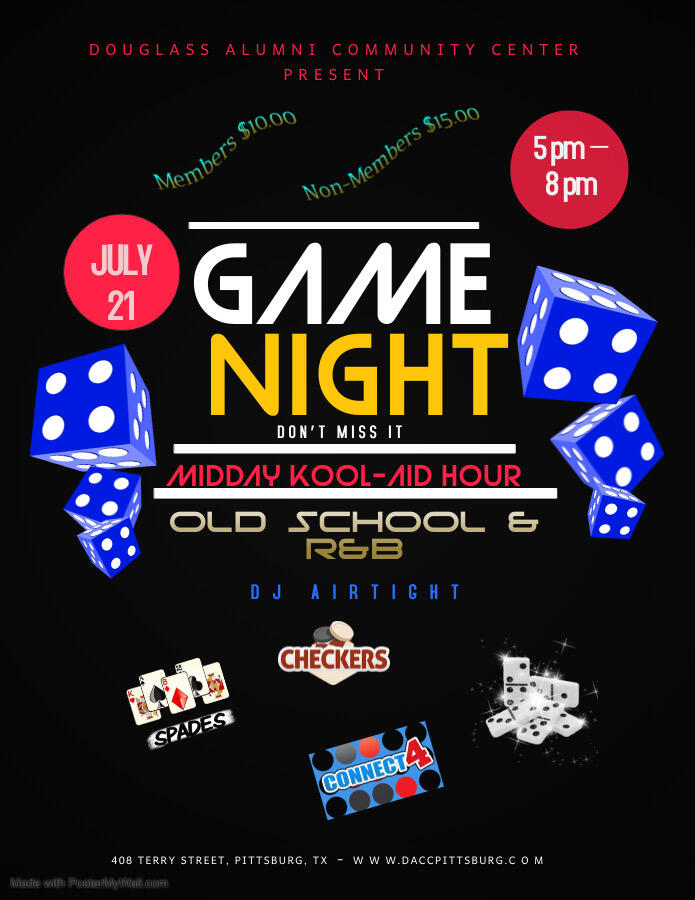 6/30/2022
DACC Wi-Fi Computer Lab and Java Cafe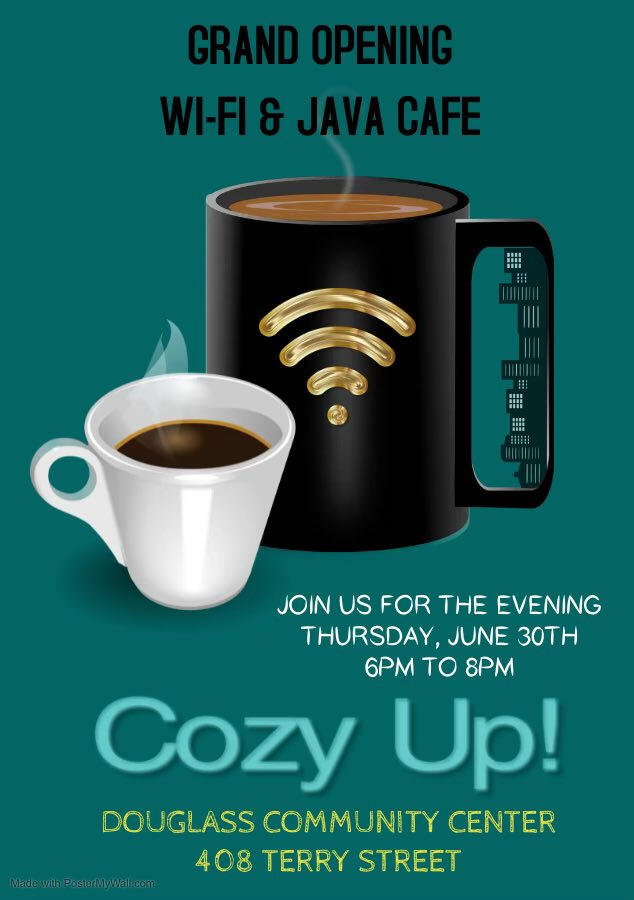 The Frederick Douglass Alumni Association is proud to announce the soft opening of our computer lab and cafe on June 30, 2022, with full-time hours beginning July 1. Hours of operation will be officially announced soon.The brainchild of Chapter President, Alice Hill, the Wi-Fi cafe is within walking distance for many children, providing access to technology and the world-wide web, especially during the summer months when our public schools are closed. The lack of access to computers during the COVID pandemic coupled with finite local summer learning programs exposed a need for this space. Under the direction of Mrs. Hill, technology grants and monetary donations have been secured to aid in the development of this cafe and with help from community volunteers, this project has been realized.Douglass has also developed targeted programs to aid our senior citizens and Veterans allow the community center to also serve as a resource center. Programs will include classes on navigating technology such as cell phone usage, estate planning, knitting classes, workshops, fitness, and wellness classes, and more. Youth classes planned include kid coding classes, budgeting, and financial freedom. Our full-service kitchen will also be open and available to serve
concessions.Douglass' new Wi-Fi & Java Spot has also partnered with KidsNextCoding to offer small group classes for the summer introducing our youth to the world of STEM. There is a global need for STEM programs and in rural areas availability is limited.The class will be hands-on, engaging, and an interactive learning experience. Initially classes will be limited to 6 students per session beginning:
July 5, 6, 7 for ages 5-9
July 18-22 for ages 10-15 years
July 25-29 for ages 16-18 yearsEach class will be 90 minutes to 2 hours with lunch and snacks provided during intersession periods. Cost per student: $85.00. There are sponsorships available for those parents experiencing financial hardship with approved application.Douglass continues its mission to provide knowledge and personal development to our community.
---
---